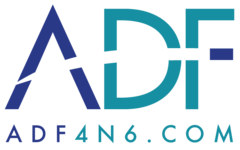 ADF Digital Evidence Investigator
SKU: S2300

Digital Evidence Investigator® (DEI) software is an automated digital forensic tool for collecting files and artifacts. Evidence is presented in a timeline view. DEI is designed for collecting, analyzing, and reporting on a wide array of digital evidence.

Provides automation / easy-to-use digital evidence collection & analysis
Supports rapid artifact & file collection
Enables out-of-the-box forensic scans
Easily configurable to build your case fast
Can be deployed with ADF Triage Investigator software
Includes a standalone report viewer (share with prosecutors!)
One year subscription, renewable annually. Also available for purchase as a three (3) year license. "PRO" version includes ADF Mobile Device Investigator. Optional Rosoka add-on modules are available. Contact Digital Intelligence for product pricing option details.
Look for similar items